Hire World Class Remote WordPress Developers
AscendWP Talent brings you prevetted highly skilled offshore WordPress developers that cost 50% less. Get matched with a developer within days. Save time spent in hiring developers and thousands of dollars in annual salary costs.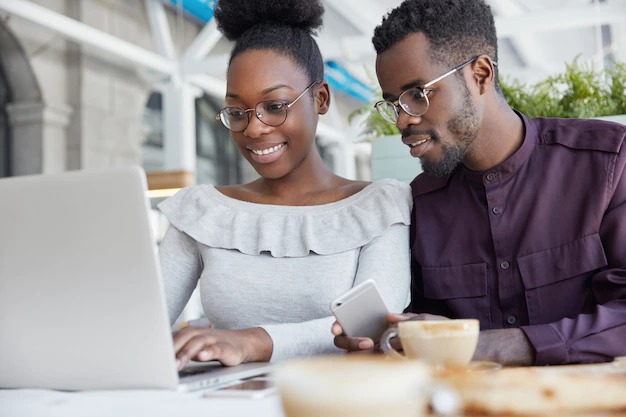 Our Developers have built websites for:
Flexible Hiring: Save time and money
Hiring and Managing Talent can be a lot of hardwork!
Hiring can be a chore; posting jobs and sifting through hundreds of resumes, portfolio and doing numerous interviews. The recruitment process can cost thousand of dollars, apart from being time consuming and taking up hours which could have been better spent growing your business. 
The administrative task of managing developers and your team can also be a lot of work. 
What if there was a flexible hiring solution, a done-for-you service that provides pre-vetted WordPress talent on demand at a fraction of the usual cost and allows you scale your team up and down as needed?
Save time with our pre-vetted community of developers
Hire Developers in days not week
AscendWP Talent gives you access to a pool of competent developers and allows you hire team members around the globe and remotely within a few days.
Discuss with our client success specialist and let us know your needs and we will match you with a developer within days. Interview the developer and onboard them if you are satisfied. Pay zero dollars in placement fee! We manage the HR support and payroll while you can focus on your business and enjoy the services of a developer that adds value to your organisation. 
Our Strict Vetting Process
Our developers are deeply vetted for their skills in building websites with WordPress and other aspects including site updates, content updates and support requests, troubleshooting e.t.c. They are assessed for skills, culture fit and given paid tasks before being invited into the talent pool and placed with clients.
Build Your Team
Our network of developers can help you with the various WordPress tasks. Get your WordPress projects and tasks completed on time and within budget.
How to Hire Developers via AscendWP Talent
We make finding your talent easy by curating the best match for your unique needs.
The Best Pricing You can Get
Choose from 2, 4, and 8 work hours daily. Pay bi-weekly!
4 Hours Daily
Build your team with a remote developer - 4 hours work daily
Available 4 hours per day, Mon - Fri

Daily Check Ins, Check Out and Reporting on Tasks

Get a Match in 48 - 72 hours
8 Hours Daily
Build your team with a remote developer - 8 hours work daily
Available 8 hours per day, Mon - Fri

Daily Check Ins, Check Out and Reporting on Tasks

Get a Match in 48 - 72 hours
Client Testimonials
Made with agile agencies and businesses in mind. Our team have successfully worked for these clients with glowing reviews.
I heartily recommend this company. I can apply web design projects to them with great confidence. Friendly, communicative, the work is delivered on time and within budget. It is really pleasure to work with AscendWp.
I hired AscendWp to redesign from scratch a moderately complex website. They did exactly what I wanted. Excellent communication. Great design and programming abilities. Price was right. Will use again.
AscendWP really goes the extra mile with solid communication and a willingness to work hard in completing tasks well and on time. I appreciate that a lot of questions are asked while getting up to speed with my processes. The owner, Dapo, is really committed to a providing superior WordPress development services.
Great job, on time and on budget - but it's the communication that made the difference. There is a genuine care about the end result and the happiness of the client.
Working with AscendWP was a great experience! The developer I worked with was very responsive, professional and hard working. Pleasure working with him.
Frequently Asked Questions
Ready to Build Your Team
Start hiring top talents today. Tell us your needs and we will match you with a capable WordPress Developers in days not weeks. We recruit, vet developers and manage payroll while you focus on your business.